When it comes to tennis matches, your mental preparation before a match is just as important as your physical training. You need the right mindset before you head into any match. Your mental wellbeing can affect how well you perform during the match. Any match can be nerve-wracking and mentally draining which is why you need mental preparation before a match. Here are some things you can do for mental preparation before a match.
Remember your redeeming qualities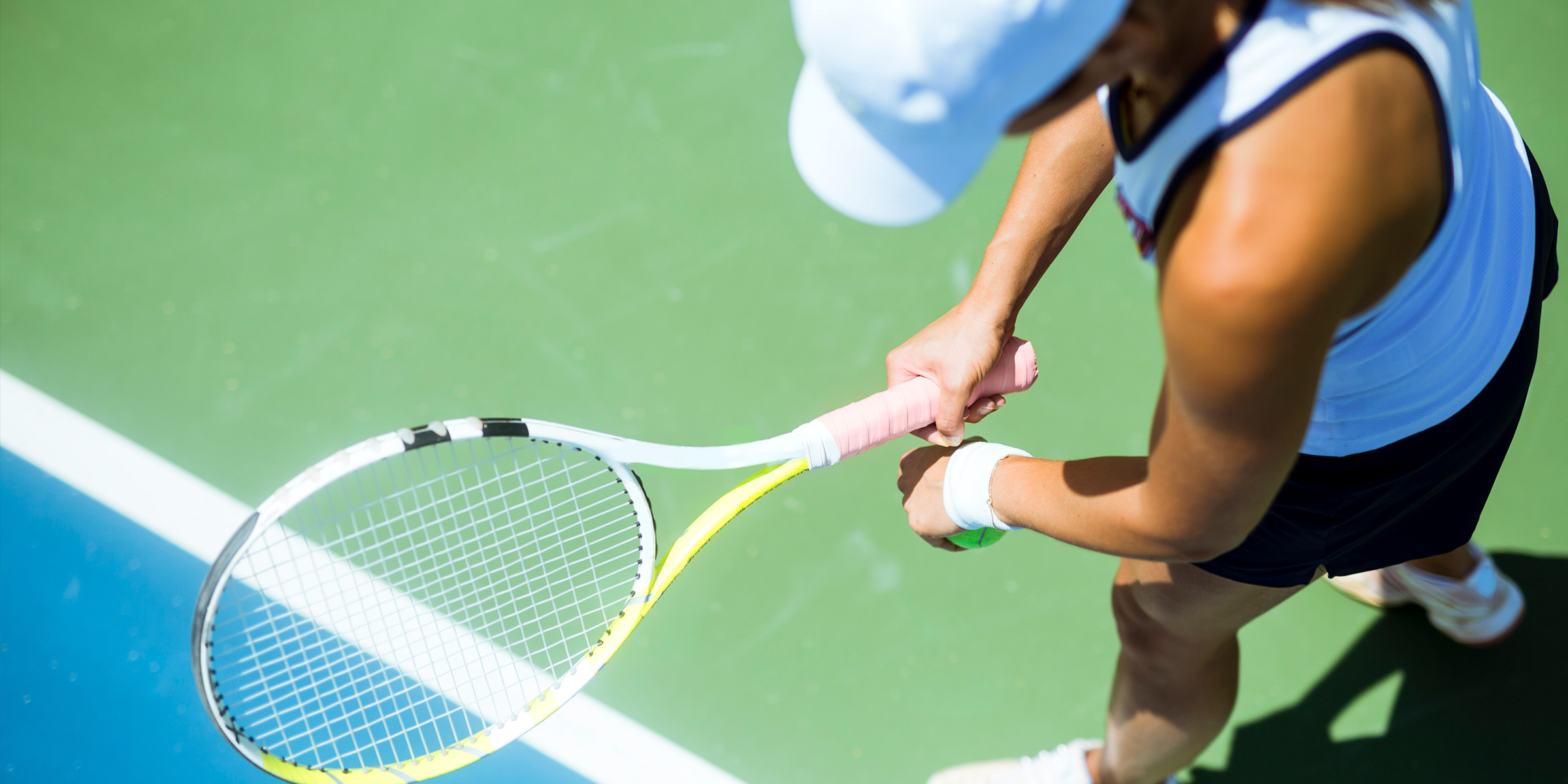 It is so easy to give in to that pessimistic voice in your head that says you are not good enough. Don't listen to it. Whenever you feel like you're being a pessimist, transform the thoughts into more positive ones. A simple trick is to list down the things you are good at. Burn through the physical, mental, technical, and tactical areas of the sport and outline everything that you excel at.
This trick empowers your body into performing better because it gives you the confidence to believe in yourself. This will help calm down your nerves. The nerves can compromise your performance.
Focus on yourself
Your opponent might have the tendency to distract you with taunting words and gestures. Even the crowd can sway you with their reactions. Do not mind these actions because they're not relevant to the game. Focus on yourself and how you should play. Do not allow the distractions to affect your performance. Instead, focus on giving your best. Focus on the actions of your opponents and do what is necessary to counteract it.
Know the opponent's weaknesses
It doesn't hurt to do a little research on your opponent. You can find out the areas they are weak at so that you can capitalize on those. It could be a weak backhand, slow movement, or weak volleys. Decide how you can use those to your advantage.
The trick is to visualize how these plays go. Paint a clear picture in your head of how the scenario will play out. Memorize it and brace yourself for the possible responses. Do this visualization technique a day or an hour before the match.
Do not give up
There are many instances in a match where it feels like you're on the losing end. Even if that happens, never give up. Strive to give your opponent the best fight he has ever had. Do not go out without a fight. Be memorable for providing a challenging and interesting match.
There are also instances where you are at a critical point in the game. It is going to feel like a win-or-lose moment. When that happens, do not get distracted by the margin of points or other external pressures. Just focus on giving it your best shot. There are many instances where a player can still pull ahead despite lagging during the first few matches.