Rafael Nadal is also known as the king of clay. Besides, he is currently ranked at the World No.2 in Men's Singles Tennis. The ATP- Association of Tennis Professionals awarded the rank to him. He has cornered the most clay court titles with 57 clay court. Besides, he also holds 11 French Open, 11 Barcelona and 11 Monte-Carlo Masters. But, it is his evolution into the game and dedication which has made him one of the greatest tennis players in the world.
Talking more about him, he has cornered 17 Grand Slam singles titles. Apart from this, he holds a record-breaking 33 ATP Tour Masters 1000 titles, and 20 ATP Tour 500 titles. Furthermore, in the year 2004, 2008, 2009 and 2011, he served as a member of the Spin Davis Cup team.
He won his first tennis match when he was just eight years old. He has managed to remain among the best of the sports magazine and books to win the most recognized international tournaments. So, let's have a look some interesting facts about Rafael Nadal and Nadal tennis.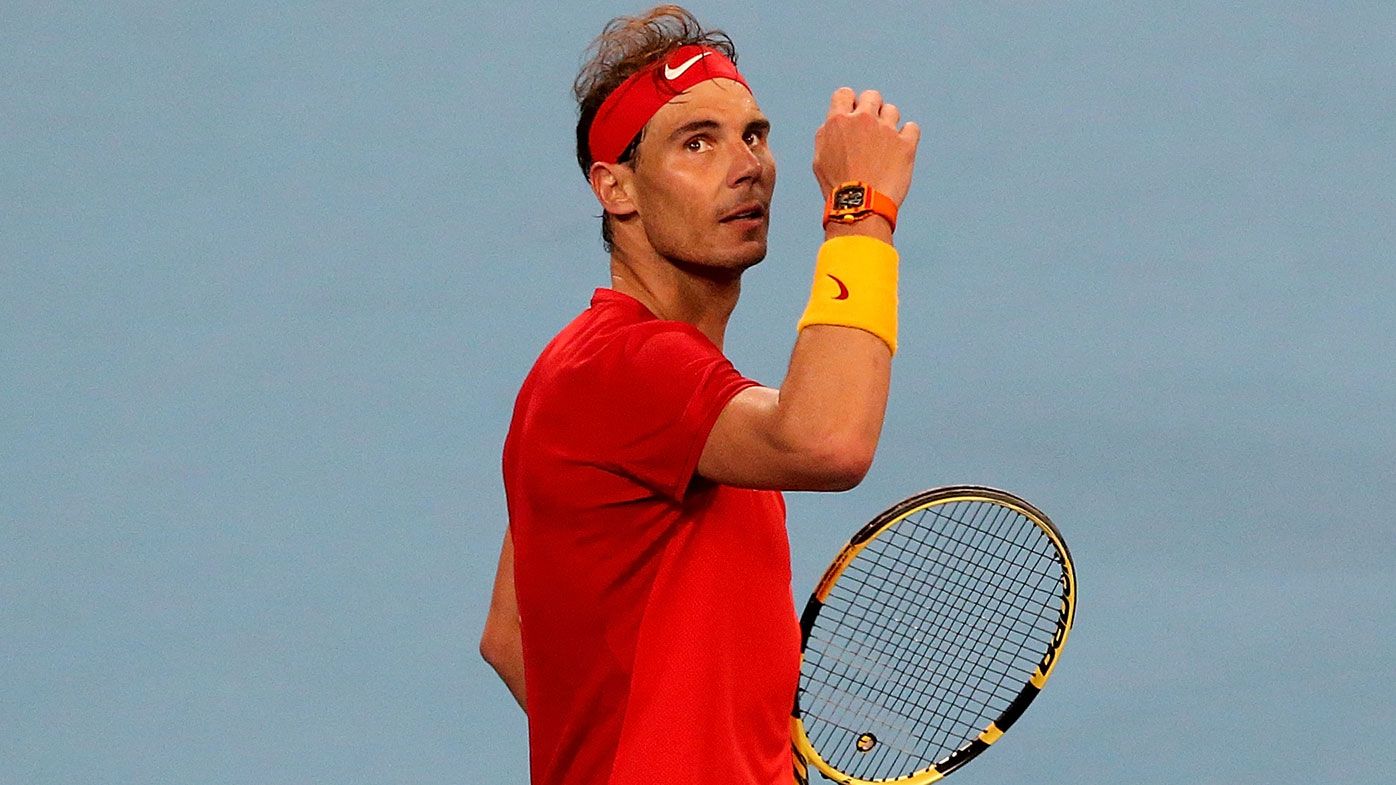 Some Amazing Interesting Facts Related To Rafael Nadal
His Introduction To The Game
He entered into tennis when he was only three years old. His uncle helped him in that. His uncle advised Nadal to be left-handed. The reason was he used to play forehand shots with both hands.
A Talent Came Out Too Early
He is a person filled with unlimited talent. As a result, his talented started blooming at the age of 8. However, Now everyone knows about Nadal tennis.
A Journey With Never-Ending Success
When Nadal was 15 years old, he entered the professional tennis world. With his game, he listed his name among the top 100 Best Tennis Players. Besides, he is the youngest player to reach the third round of the Wimbledon tennis match.
Fame Came From Uncle's Name
Rafael Nadal was famous for being the nephew of Miguel Angel Nadal, soccer player. However, he managed to earn worldwide recognition on his own Nadal tennis.
The Rain Of Titles
When he was 19 years old, he won the maiden French Open. Eventually, in the years 2005, he won 16 continuous matches. Moreover, he also won 3 consecutive tournaments in that year. In addition, he is the 8times winner of Monte Carlo Masters.
Asteroid Named After Rafael
You will not believe that there is an Asteroid which has named after Nadal. That was discovered in 2003 and its previous name was 128036. Well, this is something very amazing.
His Career's Best Match
In the year 2008, he played his career longest final match. The tournament was between Federer and Nadal. However, he won the match after playing for around 4:48 minutes.
Some Personal Interests
In his free time, he likes to play PlayStation. His favorite football club is Real Madrid. Besides, he is a big fan of Real Mallorca. Moreover, he has featured in Shakira video.
With so much of interesting facts, people always want to know everything about Nadal tennis. So, Check out the web for more such facts.